The Steel Works is dedicated toward providing customers with quality processing at reasonable costs.
Our processing capabilities include: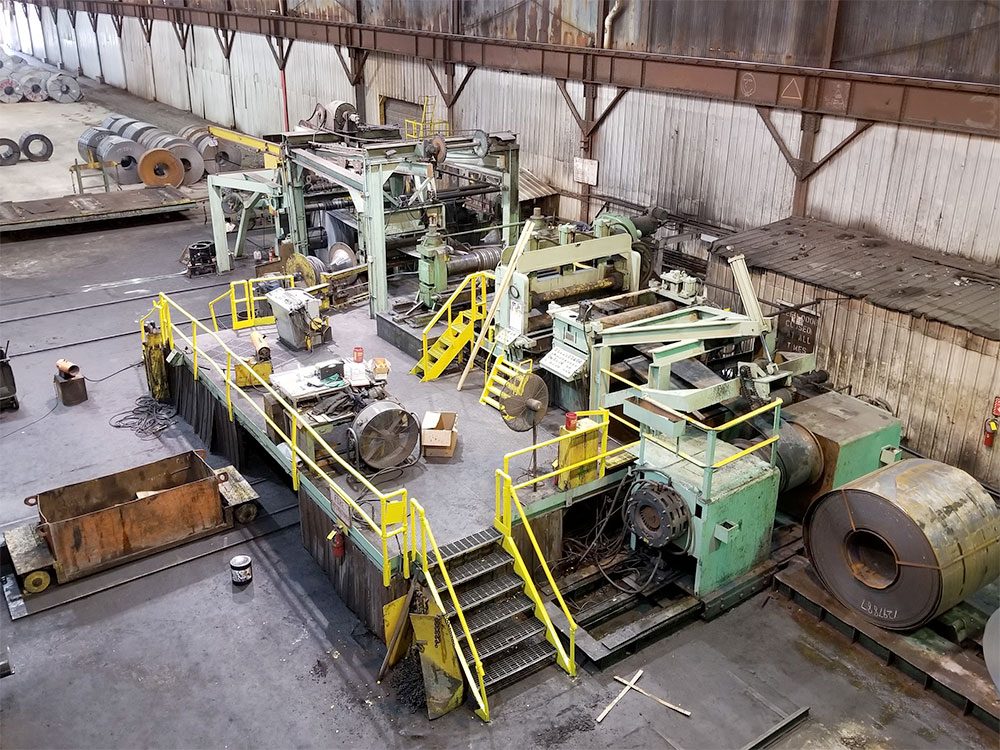 Slitting: Two slitting lines are available, one of which can accommodate coils 1/2″ up to 76″ in width and 70,000 lbs. A second is designed for smaller applications and suited for coils measuring a maximum width of 30".
Coil Storage: Rail shipping, 70,000 lb. coils, Monthly storage rates plus In & Out charges, Webpage access to customers inventory and shipments